Castlecap Investments
Estate Insurance Group is an independent organisation providing innovative solutions to a diverse group of clients and customers. We pride ourselves in delivering expertise and knowledge in the procurement of your insurance requirements.
Sea Star Developments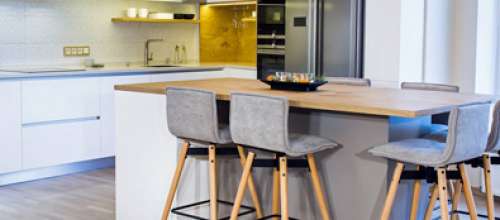 "Estate Insurance Group has been consistently exceeding our expectations over the years. The knowledgeable staff with impeccable customer service results in our requirements being met in a timely and efficient manner."
Peter Dykes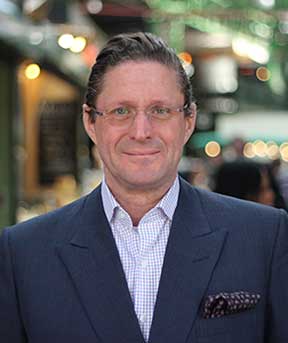 Start a conversation
,
with our trusted advisors
To find out how Estate Insurance Group can help protect your business,
call us on 020 7939 7200 or contact via our online form
and one of our expert advisors will get back to you.
Contact us