Castlecap Investments
Estate Insurance Group is an independent organisation providing innovative solutions to a diverse group of clients and customers. We pride ourselves in delivering expertise and knowledge in the procurement of your insurance requirements.
Castlecap Investments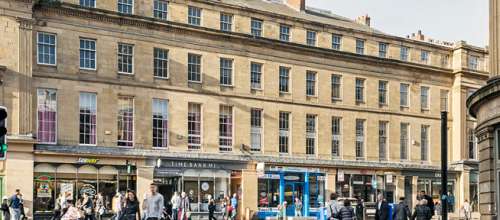 "The service that Estate Insurance Group provides is second to none.
They have always proven to be extremely conscientious and meticulous while at the same time being delightful to deal with. We are very appreciative for their invaluable knowledge and advice on commercial property insurance and look forward to continuing our relations with them well into the future."
Piers Rooke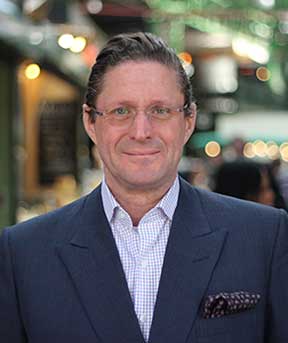 Start a conversation
,
with our trusted advisors
To find out how Estate Insurance Group can help protect your business,
call us on 020 7939 7200 or contact via our online form
and one of our expert advisors will get back to you.
Contact us