Nick Sellick
Chief Executive Officer
Nick founded Estate Insurance Group in September 1998 with an idea of delivering a prompt, reliable and knowledgeable service to the Property Owners' Market.
Over the years, the company has grown but the fundamental ideas on which it was based remain. With a strong belief in quality customer service, Nick promotes continued development and education enabling the team to have a comprehensive understanding of client needs and concerns. Nick is proud of the team and attributes the company's success to both them and the clients.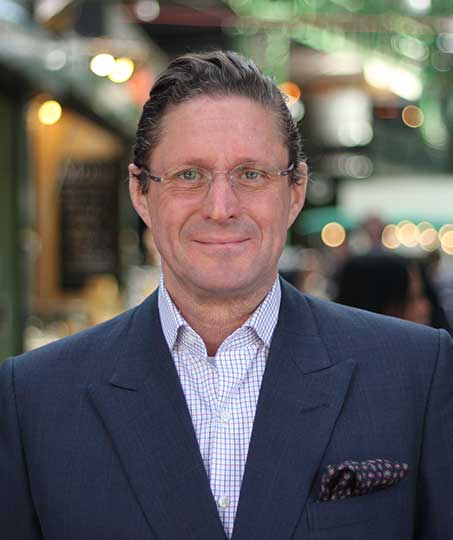 Start a conversation
,
with our trusted advisors
To find out how Estate Insurance Group can help protect your business,
call us on 020 7939 7200 or contact via our online form
and one of our expert advisors will get back to you.
Contact us