Simon Martell
Managing Director
Simon joined in April 2018 and has worked in the insurance industry since 1988, with a focus on Real Estate and Property Investors.
As Manager of Aviva's Property Owners Team for 12 years, as well as similar roles for Allianz and other Insurers, Simon has a wealth of knowledge and insurer relationships. He is looking forward to utilising his knowledge and relationships so all of our clients receive the best service and protection for their underwriting proposition, claims services and risk management.
Simon is a Chartered Insurer Broker having working with the Chartered Insurance Institute including being a member of the Property Investors Committee for the London Institute.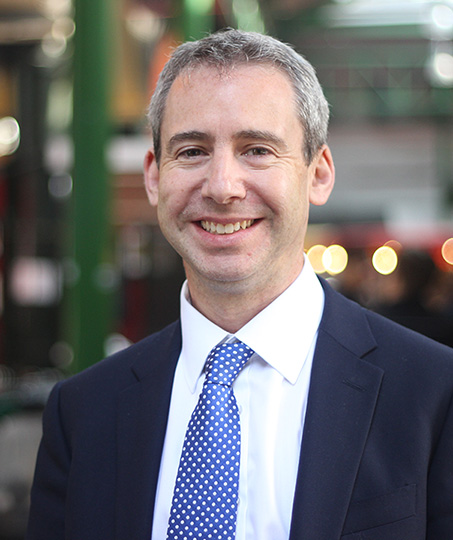 Start a conversation
,
with our trusted advisors
To find out how Estate Insurance Group can help protect your business,
call us on 020 7939 7200 or contact via our online form
and one of our expert advisors will get back to you.
Contact us