About Us
EIG is a truly independent broker to the real estate sector. Our approach is geared around a strong service ethic in conjunction with the progressive insurance solutions our customers desire. Our people have vast experience and are entrepreneurial in approach in an environment that is flexible and agile.
Proven expertise
EIG has a total commitment to understanding your business. Sitting behind this is our long standing relationships and market leading retention rates.
A partner you can trust, backed by experience, commitment and a proven track record means we are able to meet the exacting needs of your business at every stage of your growth and development.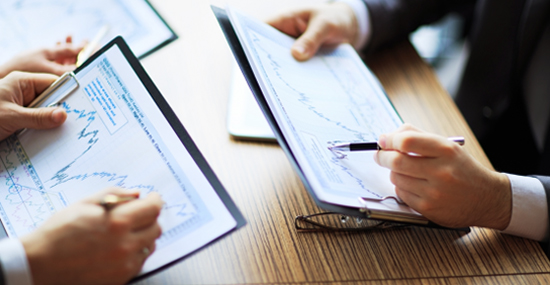 Evolving for the future
EIG are at the forefront of insurance for the real estate sector, helping drive best practice and innovation.
We are constantly investing in ways to support our service delivery and risk management support to protect your balance sheet. Our risk solutions and advice include sector specific and often exclusive features and benefits.
Start a conversation
,
with our trusted advisors
To find out how Estate Insurance Group can help protect your business,
call us on 020 7939 7200 or contact via our online form
and one of our expert advisors will get back to you.
Contact us